Long Term Car Rentals
Drive Car Rental also provides a monthly car rental service for customers who want to rent from 6 months to 5 years. You will pay a fixed monthly rental fee. We have many vehicles to choose from as we contact directly with manufacturers in Thailand. (Honda, Toyota, Nissan, etc.) and we can supply almost all other vehicles. We can advise you on choosing the right car for your needs and usage and provide one stop service in terms of car maintenance according to the distance specified by the manufacturer.
First class insurance renewal, car tax, and maintenance programs, we help our car rental customers by absorbing all sorts of expenses.
For more information on long term car rentals please contact the relevant office or send email to salesmanager@drivecarrental.com
Our Car Hire Locations in Thailand
Long term car rental is available at all of our Drive Car Rental locations in Thailand:
Bangkok – Suvarnabhumi Airport
Why rent long term with Drive Car Rental?
Great value for money
Replacement rental car in case of an accident
Unlimited kilometres
Reduced admin costs
Fixed monthly fee to control expenditure
Large network of car rental branches and maintenance service centres across Thailand. In case of an accident or emergency we can provide support for vehicle replacement or send scheduled maintenance to our network of service centres.
Claim, tax and plate registration services
No initial investment
No risk of declining resale value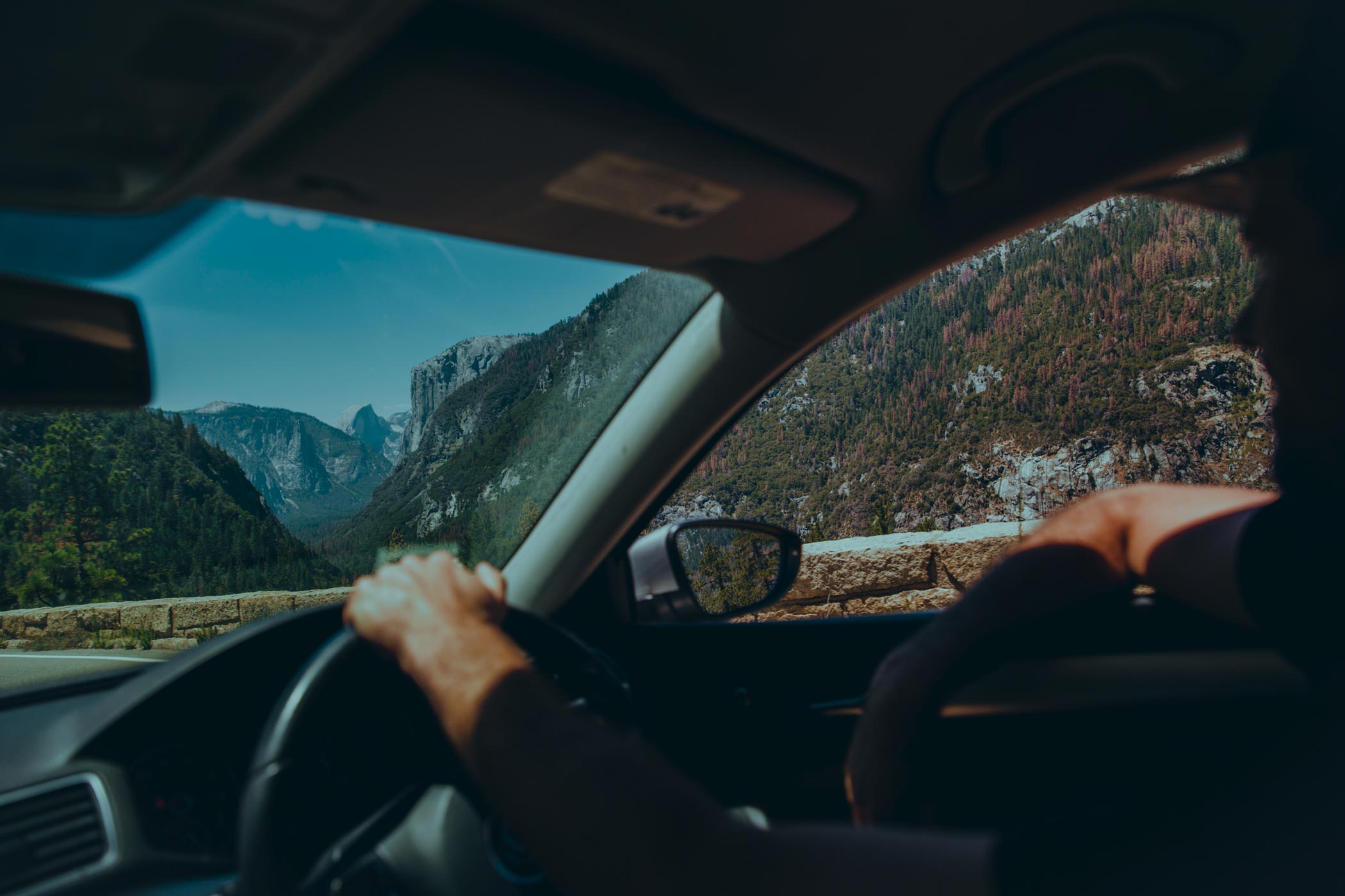 Key services and operation
Customer Service
Our customer service team can offer specialist car rental recommendations to clients. We will find the best solution for your client's requirements and the most cost-effective setup, which can include tax and financial advice on the benefits of an operating lease.
Hassle-free Car Maintenance and Inspection
We provide comprehensive maintenance services and regularly inspect the vehicle over the period of the lease as part of our Preventive Maintenance Program. This enables us to service our customers quickly and accurately so that they can use the vehicle safely and efficiently. We will organise a maintenance schedule and vehicle inspections at your convenience in accordance with the manufacturer's standard. We also rigorously inspect each vehicle prior to customer delivery, as well as after each repair and/or maintenance service to make sure that the quality of vehicle we deliver is as high as possible. We also have strong partnerships with local car service centers for maintenance and inspection across Thailand. At our headquarters we own our maintenance service centre, as well as in other locations across Thailand.
First Class Car Insurance
We have partnered with Bangkok Insurance Public Company Limited to provide 1st class insurance protection on all rental cars. The insurance includes third-party liability cover and personal accident insurance.
Vehicle replacement in case of accident or loss
In case of accident and loss, we will provide a replacement vehicle under the conditions specified in your leasing agreement.
24 hour, 7 day a week support
Our team is ready to coordinate with our emergency service providers in case of any emergency, such as an accident. This service is available 24 hours per day, 7 days per week.
How to contact us?
For further information on long term car rentals please contact sales at +66 (0)2-722-8487 or email: salesmanager@drivecarrental.com